Five Red Flags to Watch for When Hiring a New York City Moving Company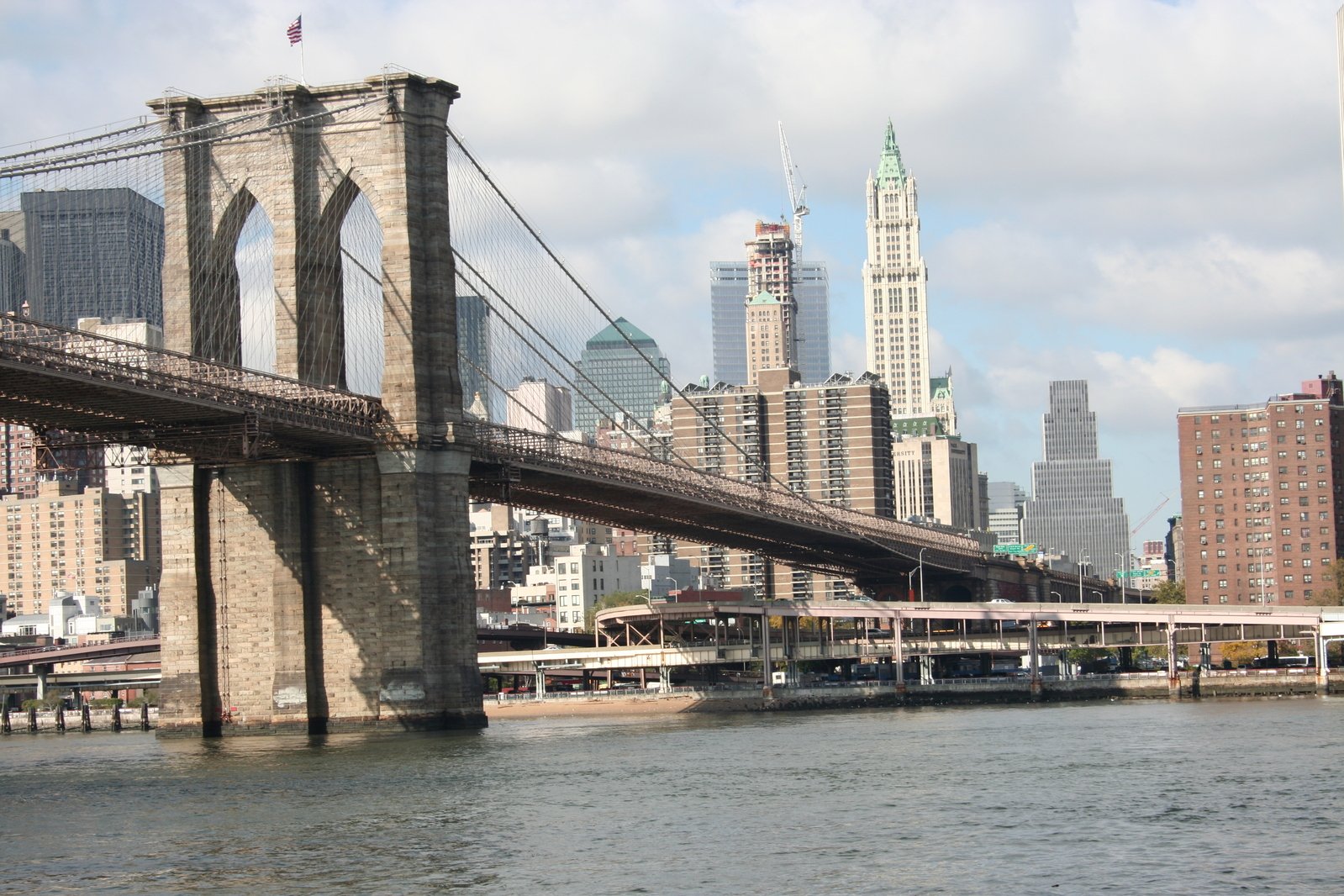 Though there are a lot of nationally-recognized moving companies, certain local businesses can still help you move to and from New York City. A number of them, however, are moving scams. Here are some red flags that can help you determine whether or not a moving company is legitimate:
credentials
cost
contracts
licensing
a different company arrives or doesn't have a logo on their vehicles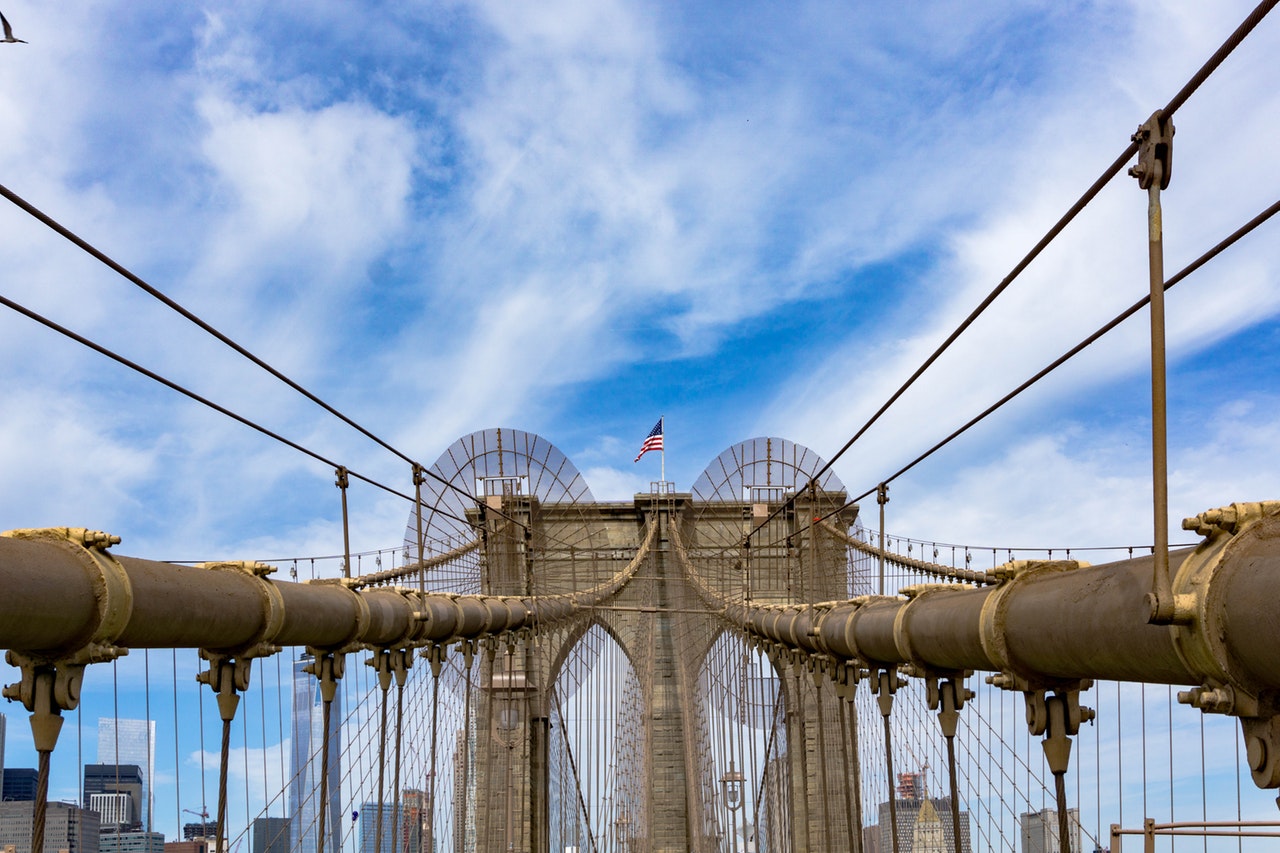 1. Credentials
Do as much research as you can on the company. Check to see if they are approved by the Better Business Bureau (BBB). The company you select may not be a moving corporation but, rather, a moving broker. Brokers book and then sell your moves to actual moving companies.
Look up any reviews of the business. Bad reviews are usually inevitable of a company. It's still important to read them and understand why those people gave bad reviews. Also, check to see how recent they are. If there aren't any reviews, then either you're the first client, or there may be something wrong.
2. Cost
Not all Brooklyn moving services with an affordable price are scams. However, if it's too good to be true, then it most likely is.
Estimation is required, and the best way to do that is a thorough inspection of the house. Movers that don't visit the house for inspection or do a glanced-over inspection may very well be scammers. A respectable New York City moving company will not ask you for cash before the move. Maybe if you changed your mind at the last minute, but don't provide any money if it's requested at that time.
3. Written Paperwork, or Lack Thereof
Your mover may not want to put anything in writing. This is a red flag that they may intentions to steal or mishandle your things. Avoid signing any incomplete or blank contracts.
4. Licensing
Make sure your selected mover has a license for the Department of Transportation (DOT). It should be listed on their website, provided they have one. Also, they should have a federal Motor Carrier (MC) license. In New York, a mover should also have a license from the NY DOT.
5. Look for the Company Logo on Their Vehicles When They Arrive
When you first called these movers, they should have answered with the name of their company. If they answered with "movers" or anything else generic, then they may be scammers. This is one way they use different names on the BBB for various clients.
They may give you their company name upon contact. Research their logo and see if it matches the logo on their vehicles when they arrive. You may have to cancel the deal with them if their vehicles have no logos.
Their trucks may have a different logo or the logo of a rental service. Don't believe them if they say that this is because it's a busy time of year.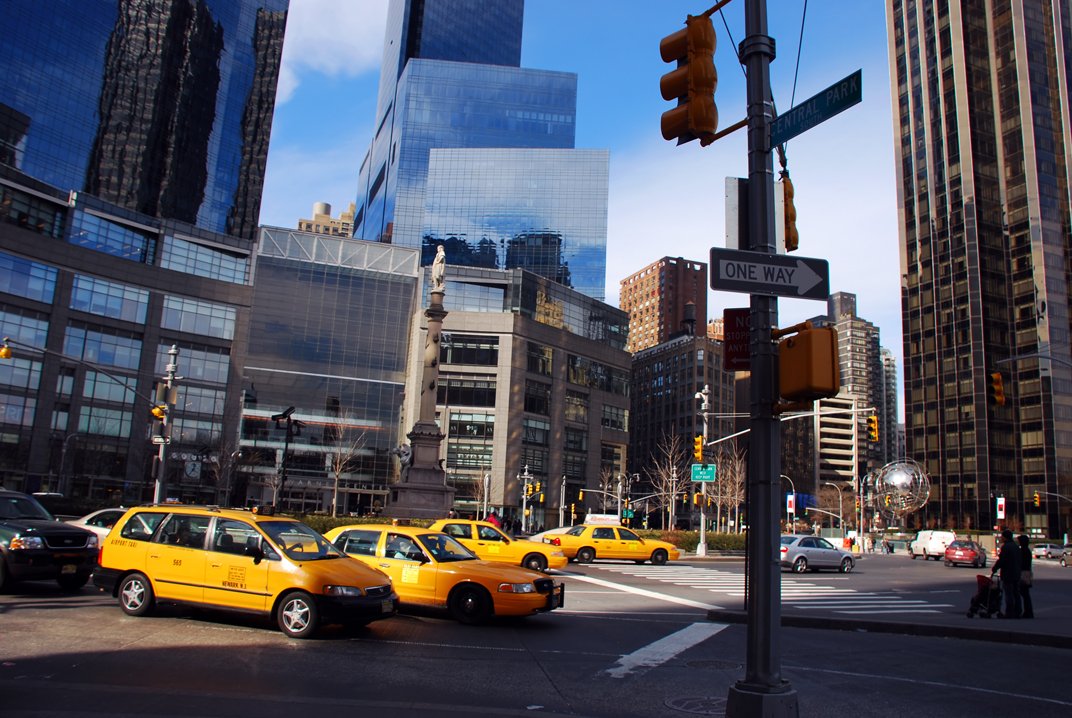 Moving to and from New York might prove to be difficult. The same goes with finding a moving company. As long as you do your research and observe their behaviors, you'll be able to tell better if a moving company is a scam.