Questions to Ask When Hiring a Moving Company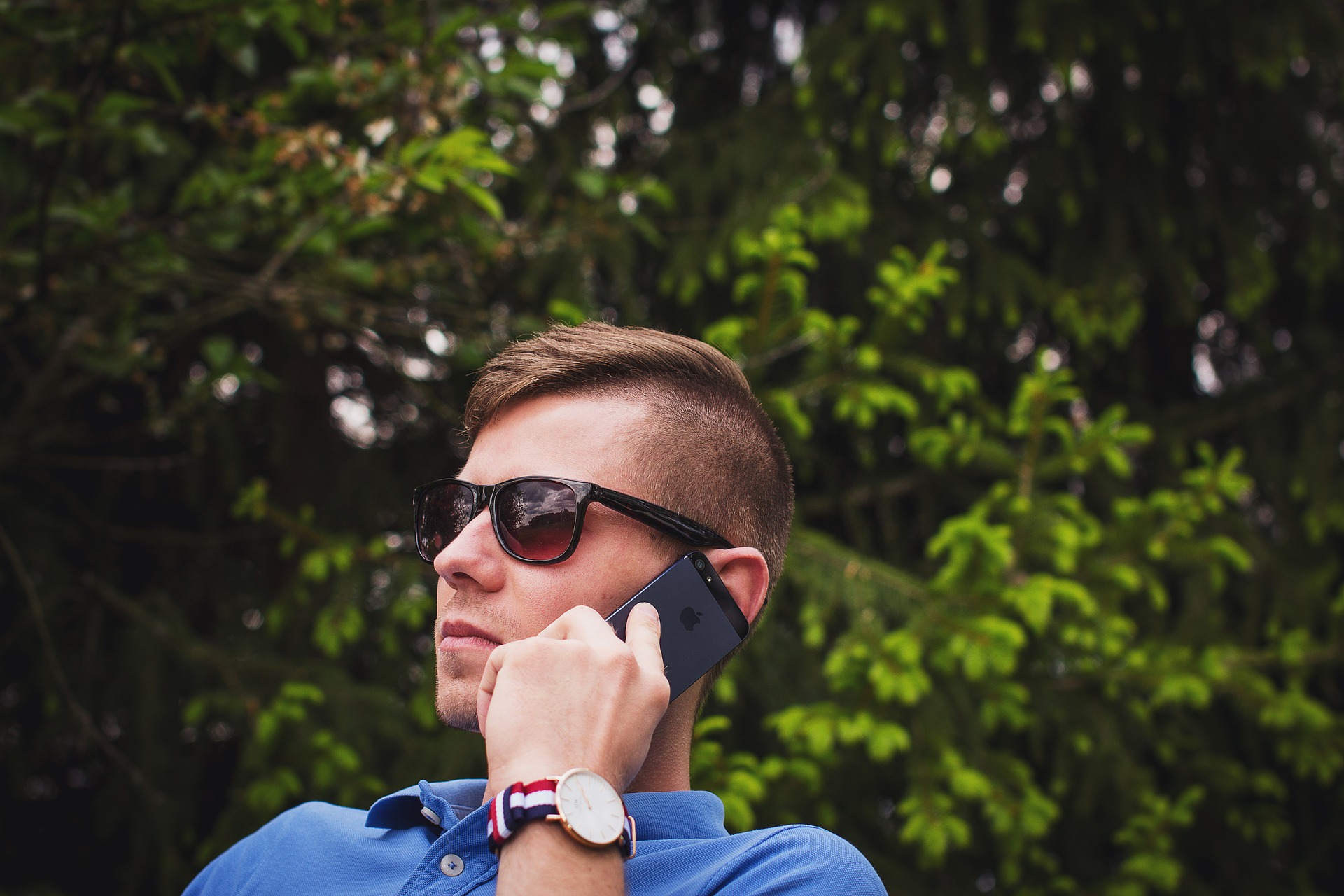 Moving can be an extremely stress-filled time. While hiring a professional moving company might help alleviate some of the stress, choosing the one you can trust to care for your prized possessions is essential. Before signing on the dotted line, here are some questions you should ask to hire the best company:
Are You a Moving Company or a Moving Broker?
For starters, when requesting quotes from a moving company, make sure the person you are communicating with works directly for that company, rather than just being a moving broker. A broker is essentially just the middleman who connects moving companies with individuals who need their services. Brokers charge for their time and are unable to provide any details or specific quotes when it comes to services.
What Type of Quote Is This?
When meeting with someone from the actual moving company, be sure to ask what type of quote you are receiving. In the moving industry, there are three basic types of quotes you might receive: non-binding, binding, and binding-not-to-exceed. Binding-not-to-exceed quotes are the most favorable to the consumer; never agree to a non-binding quote.
What Forms of Payment Do You Accept?
Find out what forms of payment are accepted. A company that only accepts cash should raise red flags. There are many "rogue" movers that operate without licensing, charge cash, and then hold goods hostage (also known as hostage loading) unless the customer can deliver additional cash on the spot. Most major moving companies will allow you to pay by check or credit card.
Are You Licensed? What is Your U.S. DOT Number?
Most states have laws that require movers to be registered and licensed with the state's department of transportation for intrastate moving. Additionally, moving companies that operate across state lines (also known as interstate moving companies) must be licensed through the U.S. DOT (Federal Motor Carrier Safety Administration). Be sure to ask for your mover's DOT number and look them up in the FMCSA system to ensure their licensing is up-to-date. Additionally, when the moving truck arrives, make sure the U.S. DOT number displayed matches the number you were provided.
What Type of Moving Insurance Do You Provide?
If a moving company is licensed by the federal government, it will carry a minimum amount of cargo and liability insurance on its fleet of trucks. You will also want to inquire about moving insurance that specifically covers your belongings. Long distance movers are required to offer customers full value protection that provides for the replacement of items if they are lost, stolen, or damaged during the move. If you deny this coverage, then your things will likely be covered at a standard rate of $.60/pound. Also, check to see if they have workers' compensation policies for their employees. If they do not have a workers' compensation policy in place, you could be liable for hospital bills if one of your movers gets hurt on the job.
How Experienced Is the Moving Crew?
Don't be afraid to ask about the level of experience your movers have. Are the crew members new or have they been a part of multiple moves in the past? Does the company have the necessary equipment to move any large or unusual items you may have (i.e. a large piano, antique furniture, or a pool table)? Ensuring you have a properly trained and equipped crew will mean better protection for your belongings throughout the moving process.
If Moving Long Distance, Will Your Belongings Change Hands?
If you're embarking on a cross-country move, be sure to clarify whether the same movers will handle the entire distance. Sometimes with long distance moves, the items are passed off to another crew or company somewhere along the way. Here is a helpful guide for those moving out of state.
By asking these questions on the front end, your move will likely go much more smoothly.